VANDALISM TEST NF F 00-201
Laboratory
VANDALISM TEST FOR SEAT COVERINGS WITH METHOD ACCORDING TO NF F 00-201
Principle of the test method.
This test determines the ability of the seat to resist vandalism with a blade prior to an arson attempt.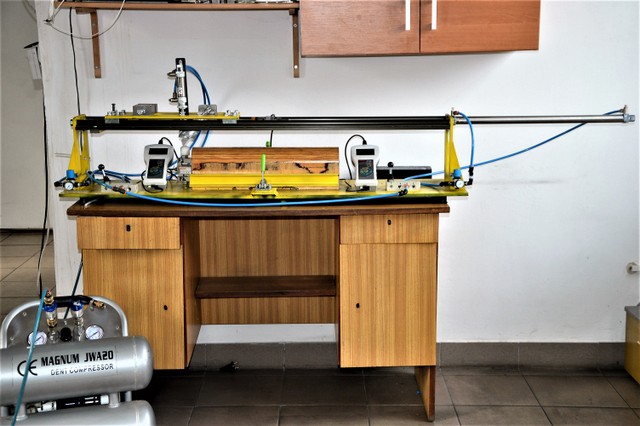 Stand for standard vandalism test for seat coverings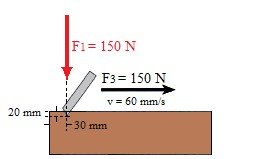 Principle of the test method
Sample fixing arrangement
The test shall be performed by the fire laboratory before the fire test for vandalised seating to determine the extent of vandalism that shall be reproduced on the fire test specimens.
They assume that covering the seat is non-vandalised, when the length of the cut is smaller than 50mm.
Test specimen.
Three replicate tests shall be carried out. A representative sample is obtained from the seat having dimensions of 300×450 mm, in full thickness if the thickness of the seat is less than 50mm, or 50mm thick if the thickness of the seat is greater than 50 mm. The edges of the test specimen shall be completely covered by the seat covering.
When there are two different fabric directions, the test shall be carried out in both orientations.
Applying research methods - railways.