Ignitability of materials research laboratory

The company conducts research activities in the field of engineering safety of sea and land structures as well as transport systems. The legal status is determined by NATIONAL REGISTER OF COURT nr: 0000387681. An integral part of the company is accredited acc. to PN-EN ISO/IEC 17025:2018 by PCA (AB 1501) Ignitability of Materials Research Laboratory.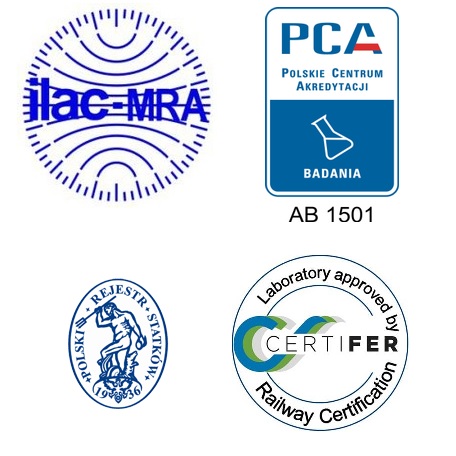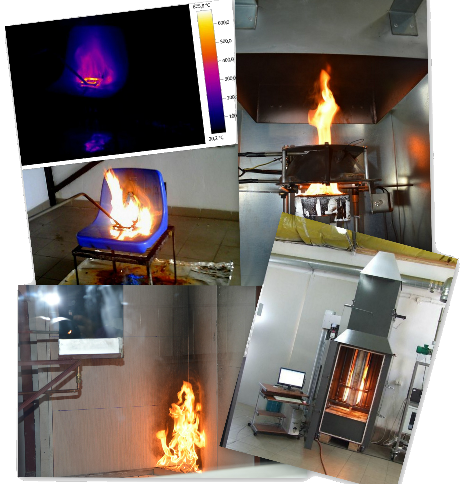 Our laboratory is approved by CERTIFER (Railway Certification Agency) to perform tests according to EN 45545-2 (LAB_LIST_ EN 45545). The laboratory operates at a constant company's headquarters located in Police, Ofiar Stutthofu 90 Street in Western Pomerania.

Technical equipment and personnel substantial preparation of the workers (many years of working experience at Technical University of Szczecin) guarantee the quality of services of scientific research in the field of:

tests of reaction to fire of materials and products used in civil and marine engineering as well as in rail and road transport;


research of smoke generation of materials/products and the toxicity of their thermal decomposition and combustion;


research of the causes and circumstances of the emergence of real fires;


expert opinions in the field of quantitative assessment of the level of risk of fire and explosion of facilities and technical systems;


improvement of measurements systems for stands for reaction to fire of materials tests, including the development and validation of integrated , multi-parameter measurement systems of research stands;


construction and modernization of research stands and software to operate them in accordance with the amendments introduced to national and international standards (for personal and customer's needs);


maintenance and verification tests of stands for testing fire characteristics of materials for own use and external research laboratories.